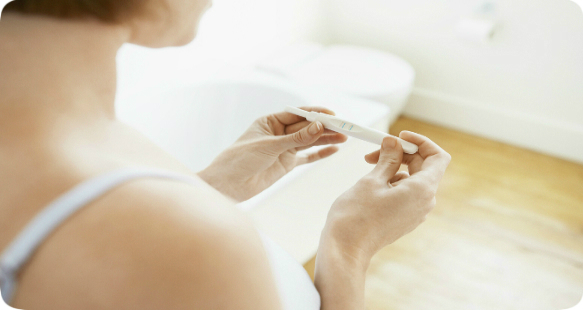 Women involved in an unexpected or difficult pregnancy may feel confused and unsure of what to do. These feelings are normal and will probably change while you are looking through your options. An unexpected pregnancy can change a person's life. Take time to consider which option is best for you. Ask yourself;
The information below will assist you to work through to the best choice for you.
Parenting
Choosing to parent can be both challenging and rewarding. It is tough to imagine the future and the impact this decision will have on your life.
---
Adoption
Adoption is about forming a family for others by placing of a child with adoptive parents.
---
Abortion
There are two kinds of abortion available to women in Australia – medical and surgical abortion.
---
For more pregnancy information links click here.